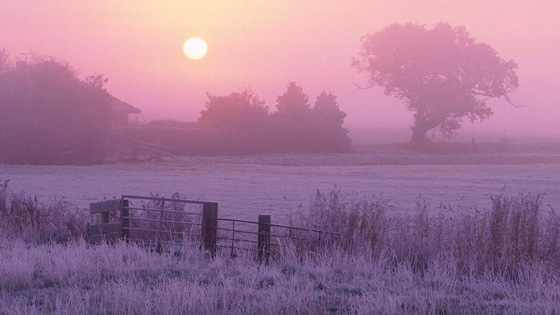 COVID-19 is affecting America's farmers, ranchers, and landowners in numerous and varied ways. Join Jackson Takach, chief economist with Farmer Mac, and Bruce Sherrick, Professor and Director of the TIAA Center for Farmland Research and a farmdoc team member, as they explore the drivers and linkages between the global pandemic, the related economic stoppage, farm assets, and agricultural finance.
Scott Irwin will be joined by Jeff Bunting of FS Growmark to discuss crop input supply and logistics issues that may arise due to the coronavirus pandemic. Scott will provide a brief overview of recent grain market developments and Jeff will then provide an overview of crop input supply and logistic issues.
Even with good corn and soybean yields following record-late planting in 2019, there is increased urgency in getting the 2020 crops planted on time. Emerson Nafziger will talk about the start of the 2020 planting season, current conditions, and planting date, depth, and seeding rate decisions in the coming weeks.
+ Export Events